---
The Challenge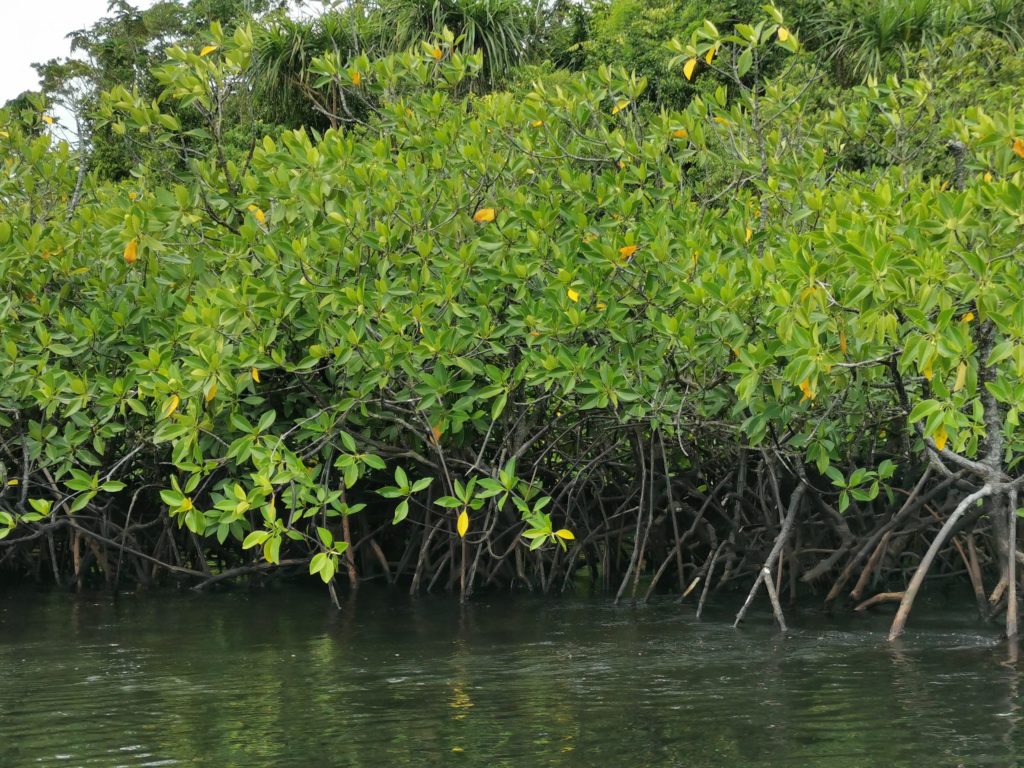 Our Mission
Our mission is to protect and and restore blue carbon habitats and the surrounding wildlife to contribute on the conservation, education, and community development of the Filipino people.
We believe in sustaining biodiversity in order to provide ecosystem services such as food security for the Filipino people in the years to come.
Our Vision
To be a leading organization in the conservation of blue coastal ecosystems and harmonizing technology to achieve the sustainable development goals for the benefit of the Filipino people.
A data-driven conservation organization that engages multi-stakeholder to address national priorities.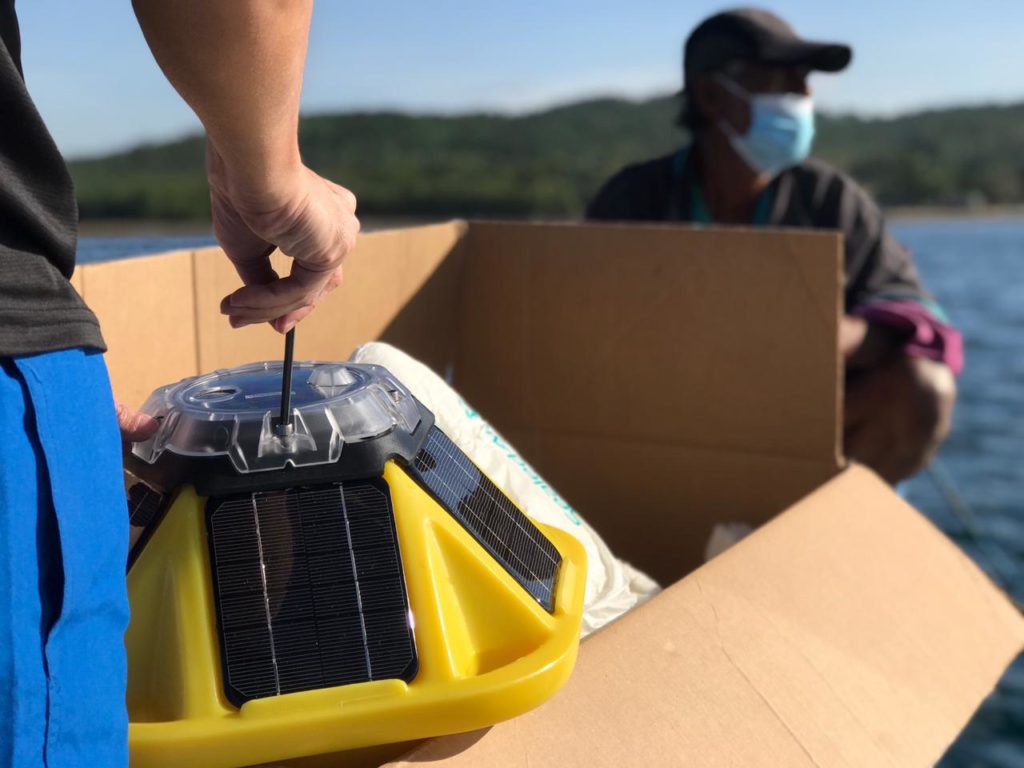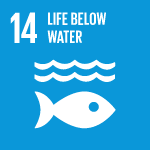 Work with us or volunteer!
We are a dynamic, young and innovative professional team. Contact us for opportunities to work with us or volunteer together with talented individuals and Filipino communities. We give you an opportunity to work on the ground, increase your network and create lasting impact to Filipino people.